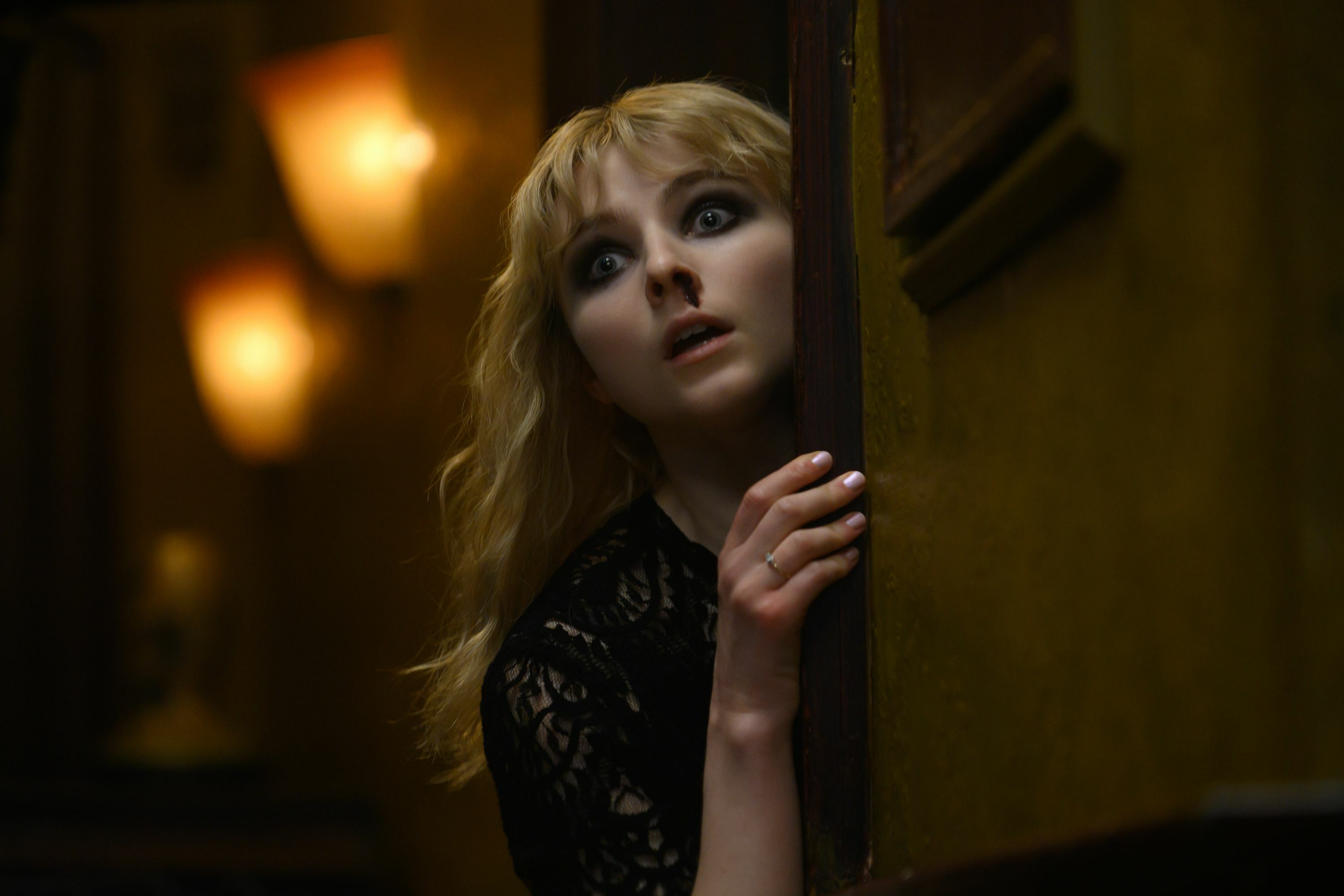 Montreal Fantasia Film Festival Showcases Free Movies Perfect For Halloween This Month
This year's Fantasia International Film Festival in Montreal was a milestone: it was the 25th edition of what has become the largest genre film festival in North America, an event that has survived a pandemic and was released online when Montrealers and travelers around the world may not congregate in Montreal cinemas.
To celebrate, Fantasia announced Fantasia Celebrates, a series of special screenings that will revisit "the most important highlights in festival history … festival is revered."
One of the best, if not all, parts of this announcement? Everything is free and the selections are perfect for Halloween in Montreal; they have vampire movies, kung fu movies, kaiju battles, horror movies and more.
The series takes place in two waves: the first will take place this month on October 22, 23, 24 and 26 while the second will take place in December (no confirmation on whether or not the films chosen will have something to do with Christmas or not. ). All screenings will take place in the historic Imperial Cinema, the birthplace of the festival in 1996.
Here's what they'll look at and when:
Friday October 22 at 6:45 p.m.
Zu: Warriors From The Magic Mountain (1983, Hong Kong, director: Tsui Hark) Heavenly castles and bouncy battles, lasers and rainbows, Good and Evil clash in this masterpiece by Tsui Hark.
Friday October 22 at 9:40 p.m.
Godzilla vs. Hedorah (1971, Japan, dir .: Yoshimitsu Banno): Godzilla tackles post-war pollution in this psychedelic episode of the Shôwa era series!
Saturday 23 October at 7:00 p.m.
Voice of Silence (2020, South Korea, director: Hong Eui-jeong): Combining authorism and captivating suspense, this winner follows two men caught up in the cogs of organized crime in the Korean countryside.
Saturday 23 October at 9.45 p.m.
[REC] (Spain, 2007, dir: Jaume Balagueró, Paco Plaza): A benchmark in Spanish horror cinema. The scariest found pictures movie in history and the most intense zombie nightmare you have ever experienced.
Sunday October 24 at 6:45 p.m.
Mind Game (2004, Japan, director: Masaaki Yuasa) This psychedelic milkshake, animated with twisted mysticism and street thrills, is arguably the most successful film in Fantasia history.
Sunday October 24 at 9.45 p.m.
Let the Right One In (Sweden, 2008, dir .: Tomas Alfredson): The Swedish masterpiece, widely hailed as the greatest vampire film of the past quarter century, returns to the big screen.
Tuesday October 26 at 7:30 p.m.
Last Night in Soho (2021, UK, dir .: Edgar Wright): A Special preview screening of the latest creation by Edgar Wright, three-time Fantasia graduate, freshly premiered in Venice, TIFF and BFI London.
More information can be found on the Fantasia International Film Festival webpage for Fantasia in celebration here.