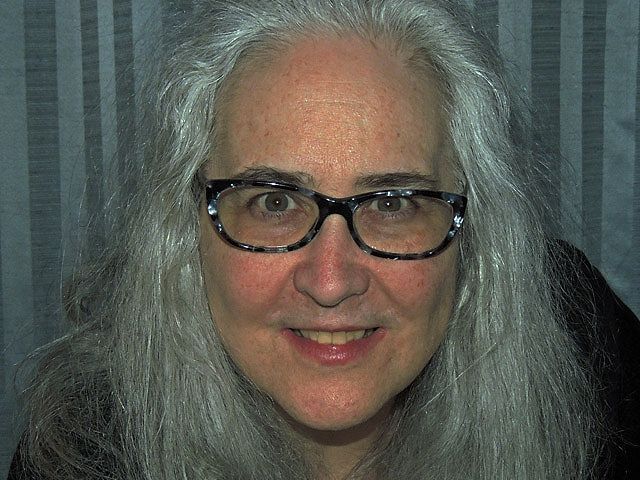 If you visited Expo 67, playwright Garson wants to hear from you
Content of the article
Did you travel to Expo 67 in Montreal with the Lions Club as a child? Local playwright Lisa Coleman-Brown wants to interview you.
Content of the article
A member of the Sudbury Writers' Guild and the Playwrights Guild of Canada, Coleman-Brown received an Ontario Arts Council Theater Referral Grant from Tangled Art+Disability, to support the creation of his play, "Garson Girl".
The play is based on the true adventures of 11-year-old Carolyn Astgen, who traveled to the Montreal World's Fair: Expo67 in 1967, as part of a Lions Club-sponsored excursion for schoolchildren in Northern Ontario.
Coleman-Brown is looking for everyone who was able to participate in this trip, from students to teachers, chaperones, Lions Club members and railroad workers. She is eager to hear from participants or their family members, who may share memories, photos, slides or home movies.
Anyone with insight is encouraged to contact Lisa Coleman-Brown at 705-693-0947, or [email protected].
Coleman-Brown is a bipolar author based in Garson. Previously, she co-wrote the radio play "Inferno 6077: Born Out of Fire" and wrote the one-act comedy "2 Guys on a Wall" about the construction of Inco's Super Stack during the 1970 Sudbury tornado. .