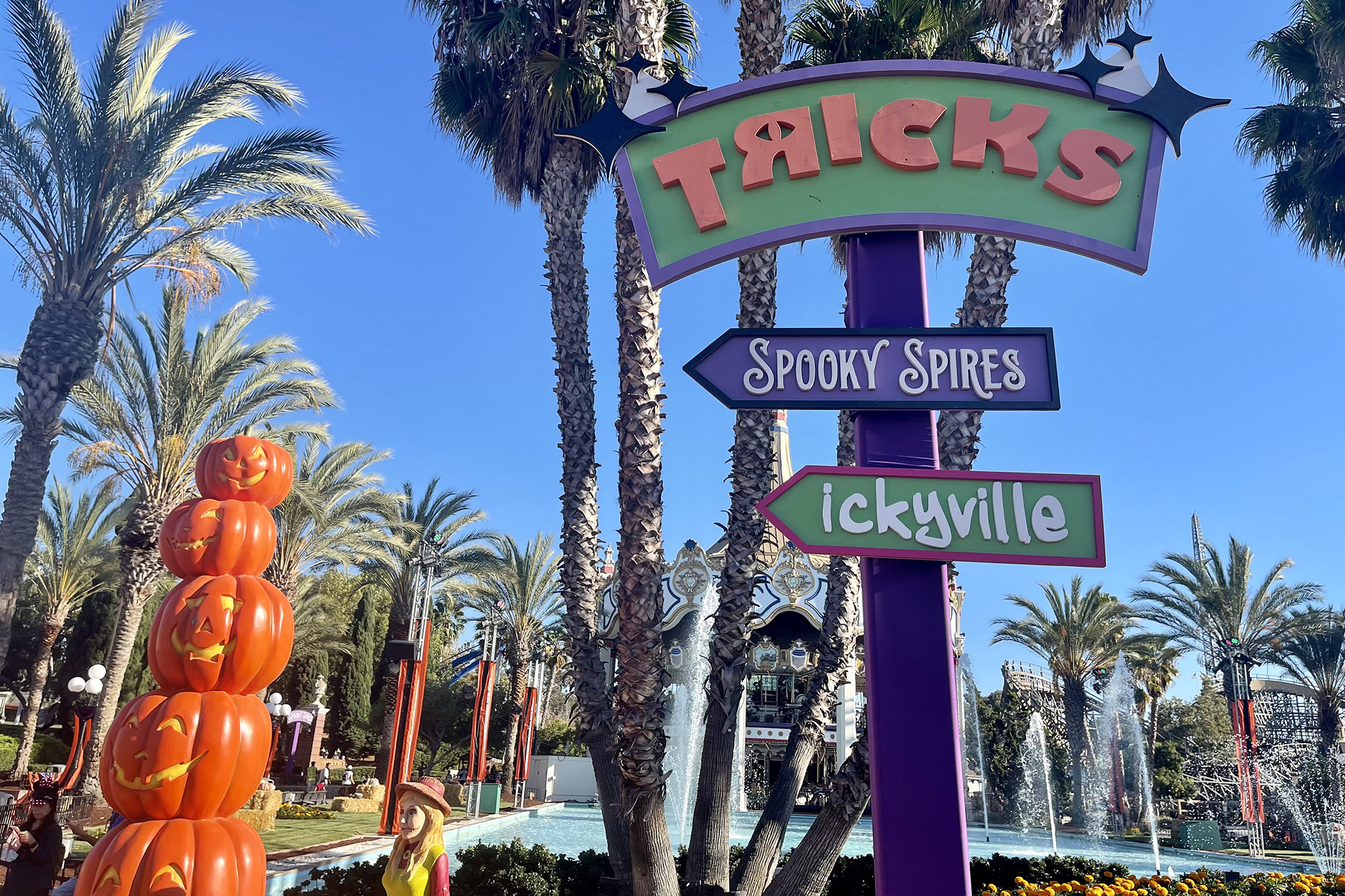 California's Great America Brings Major Changes to Halloween
For many, the Halloween season begins when the leaves begin to turn and the air brings that crisp, distinct feeling. Theme parks – at the other end – take an entirely different approach.
As a theme park reporter, spooky season kicks off for me in August, because part of the gig involves going to many of the nation's biggest Halloween events at theme parks. (Yes, I was that person eating Magic Kingdom's candy corn soft drink in the sweltering heat.) When the opportunity presented itself, I jumped at the chance to visit California's Great America, the iconic Bay Area staple in Santa Clara. The park, which is expected to close at some point in the next 11 years, has totally revamped its Halloween celebration this year.